The counsellors at Rosenhof can help you with advice and guidance in career and education choices, approval of education from home, job search and social education challenges.
Please fill out this contact form if you want to talk to one of the counsellors.
In case of any inquiries about the advisory service at Oslo VO Rosenhof, please contact the head of the counselling service.
Counsellors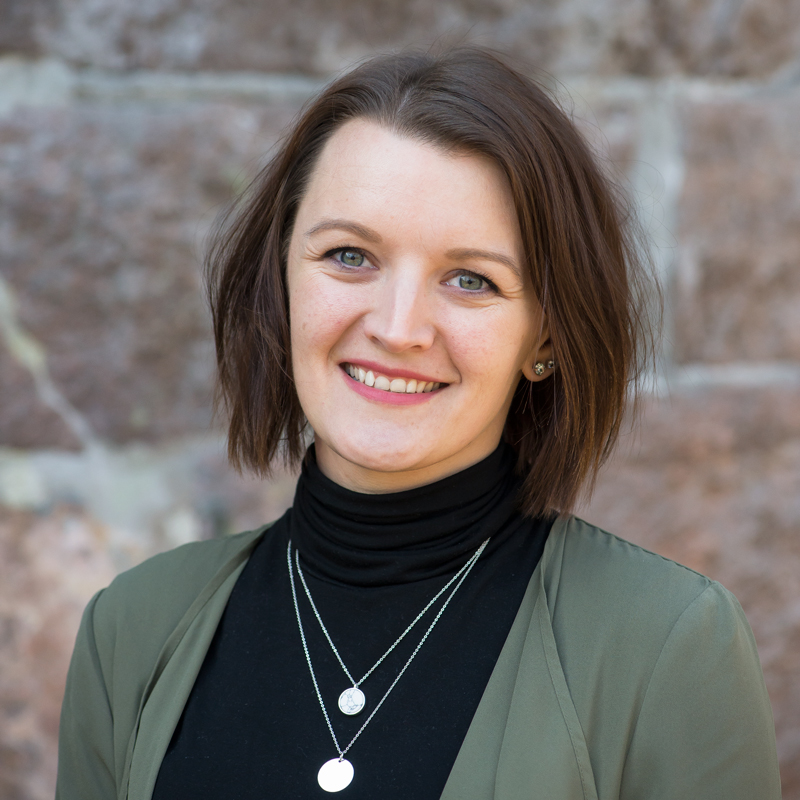 Karoline Hanssen is the councellor for participants in track 2 (also participants in the Introduction program track 2)
Phone: 948 67 023
Email: karoline.hanssen@ude.oslo.kommune.no
Room: 305, 3rd floor, entrance A, Monday-Friday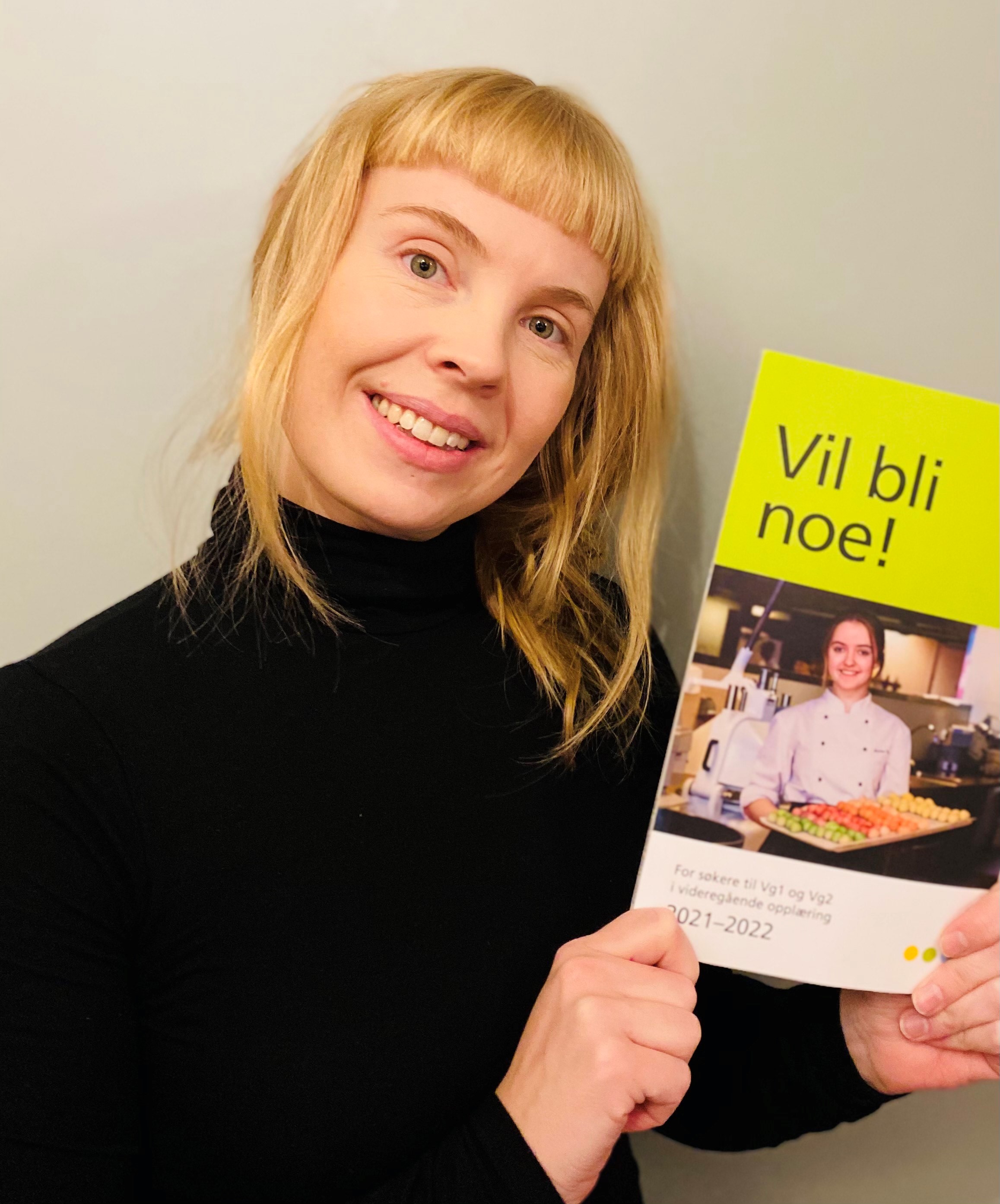 Åse Fjeld is the councellor for participants at preparational primary and lower secondary school (FVO) and upper secondary school.
Phone: 986 04 119
E-mail: ase.fjeld@osloskolen.no
Osterhaus' gate 22, 3rd floor. She can be reached by phone, e-mail, WhatsApp or Teams.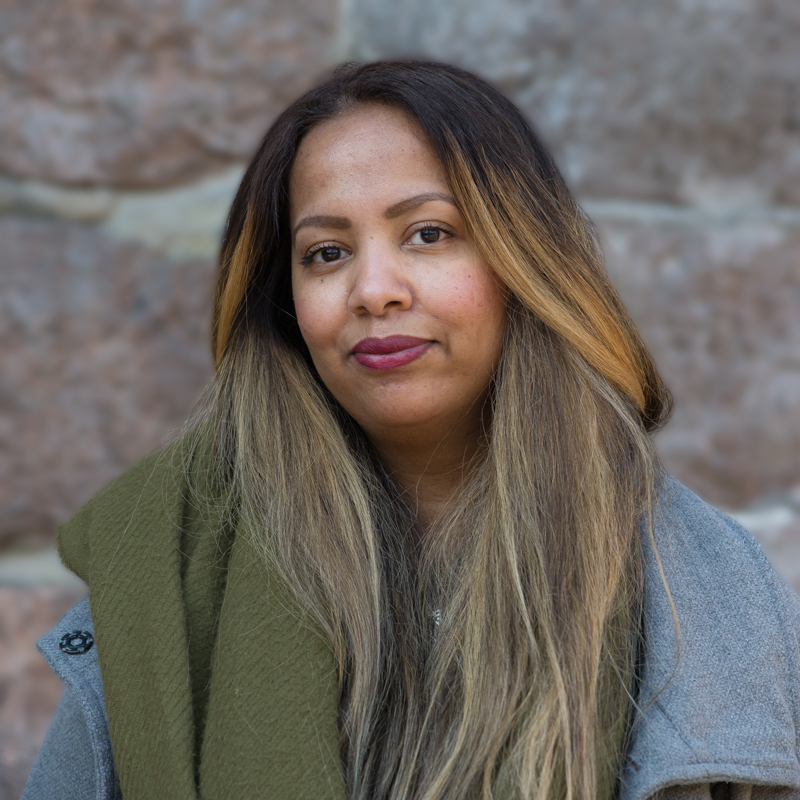 Mona Ali Osman is the counsellor for participants in primary school for adults.
Phone: 953 06 118
E-mail: mona.osman@ude.oslo.kommune.no
Trondheimsveien 2. She can be reached by phone, e-mail or WhatsApp.

Head of counselling service

Anita Torsøe
Phone: 906 20 331
E-mail: Anita.Torsoe@ude.oslo.kommune.no